Artigiani del Gusto
People
Giovanni Giovannoni is the president of the Association "Rosso e i suoi fratelli."We take care of sowing, harvesting, storage and sale of the beans in the Lucca".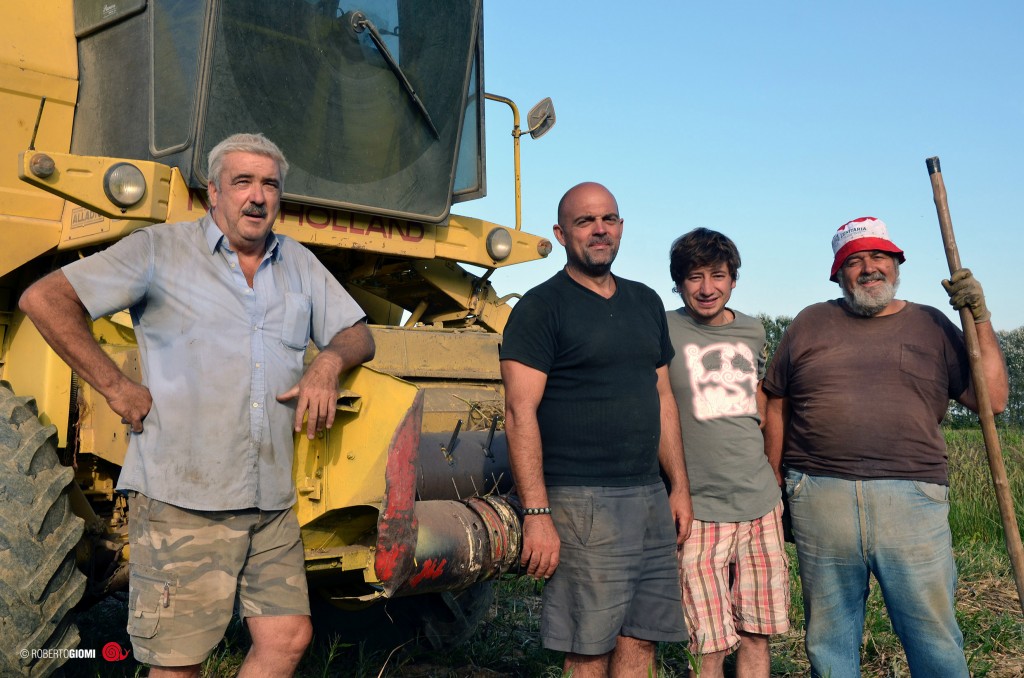 Ours is a land preparation in the traditional canon: refinement of the plowed soil, fertilizing manure, crop files are 50 cm apart and weeding to remove weeds. When the plant grows, we proceed to the "mowing" using a cutter bar, the bean is left to dry on the ground for about 5 days until the threshing. From here, you perform the initial cleaning and subsequent treatment in the refrigerator at -25 degrees for fifteen days, to remove any insects and is an excellent method of preservation. After this period, the beans are facts "found" at room temperature and then run a second cleaning "finger": the beans are put on a roller slide and the farmers only with the help of their hands and their views remove impurities remained.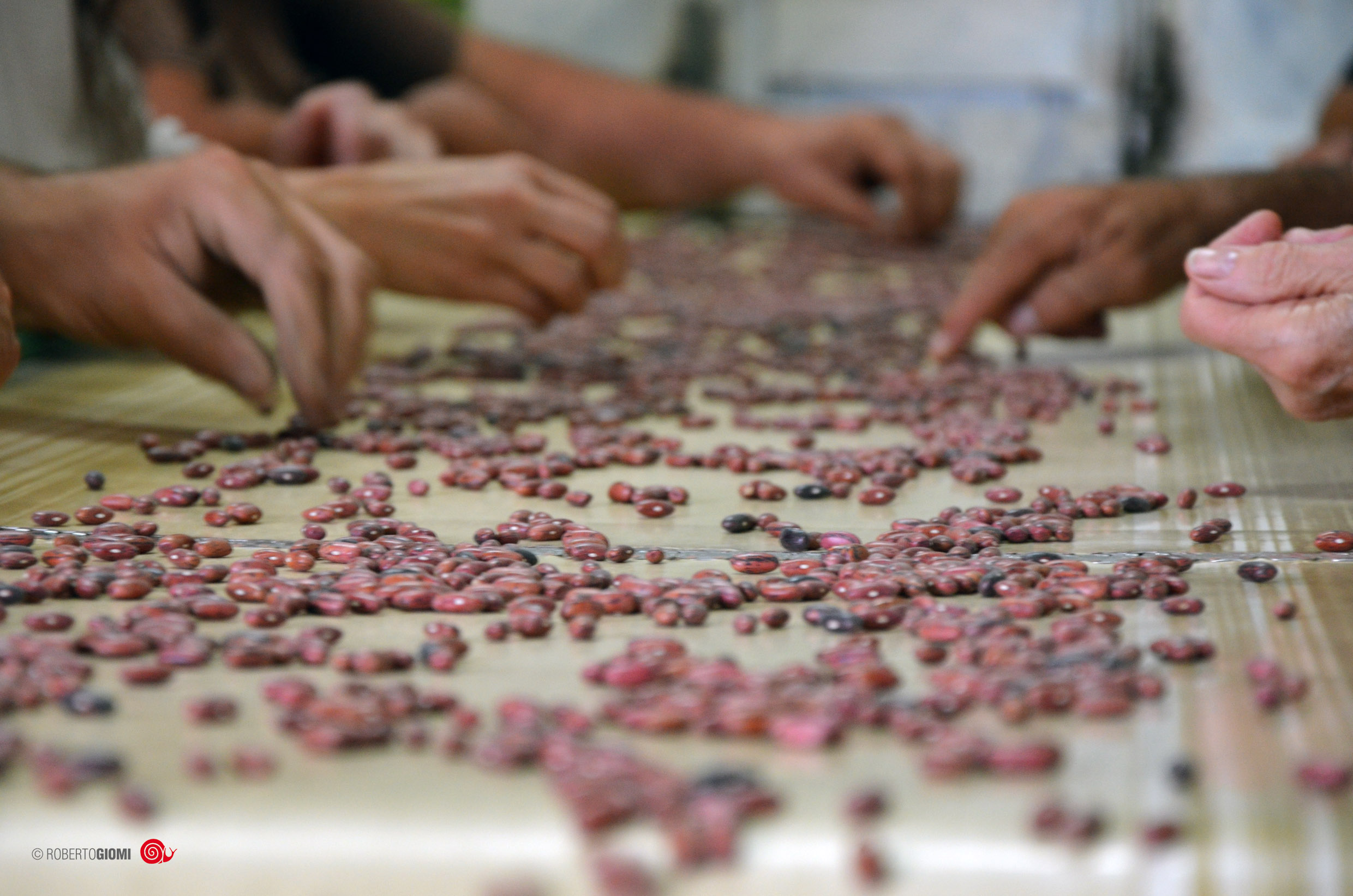 My company is located in S.Ginese an area of ​​about 15 hectares, we started working on the dry weight in 1999 and grow four varieties of bean: Red belt of Lucca, Cannellini of S.Ginese, Written Lucca, Bean sick (pale yellow color). These beans are different in skin texture and flavor intensity algi suit a variety of uses, from appetizers to dessert. All that we collect to confer the Unitarian Cooperative Porcari and resold them. "Rosso" and the other beans are sold in all grocery stores in the area but also to the Coop.